BUTE NOIR 
4 – 6 AUGUST 2017
Welcome back to Bute Noir!
Our inaugural crime writing festival in 2016 was such fun and so warmly welcomed by the people of Bute that we're doing it all over again.
For 2017, there will be slaughter doon the water – in the best possible way. This year, we have sixteen authors from five countries, including our first Scandinavian guest, making this a truly international festival.  Not only that, but we have some of the best crime writers in the business on Bute.
We owe a huge vote of thanks to Argyll and Bute Council, Rothesay Library, Bute Museum and Print Point.  Without their help and support, this festival couldn't have taken place.
This is Bute's festival.  Please embrace it and enjoy it!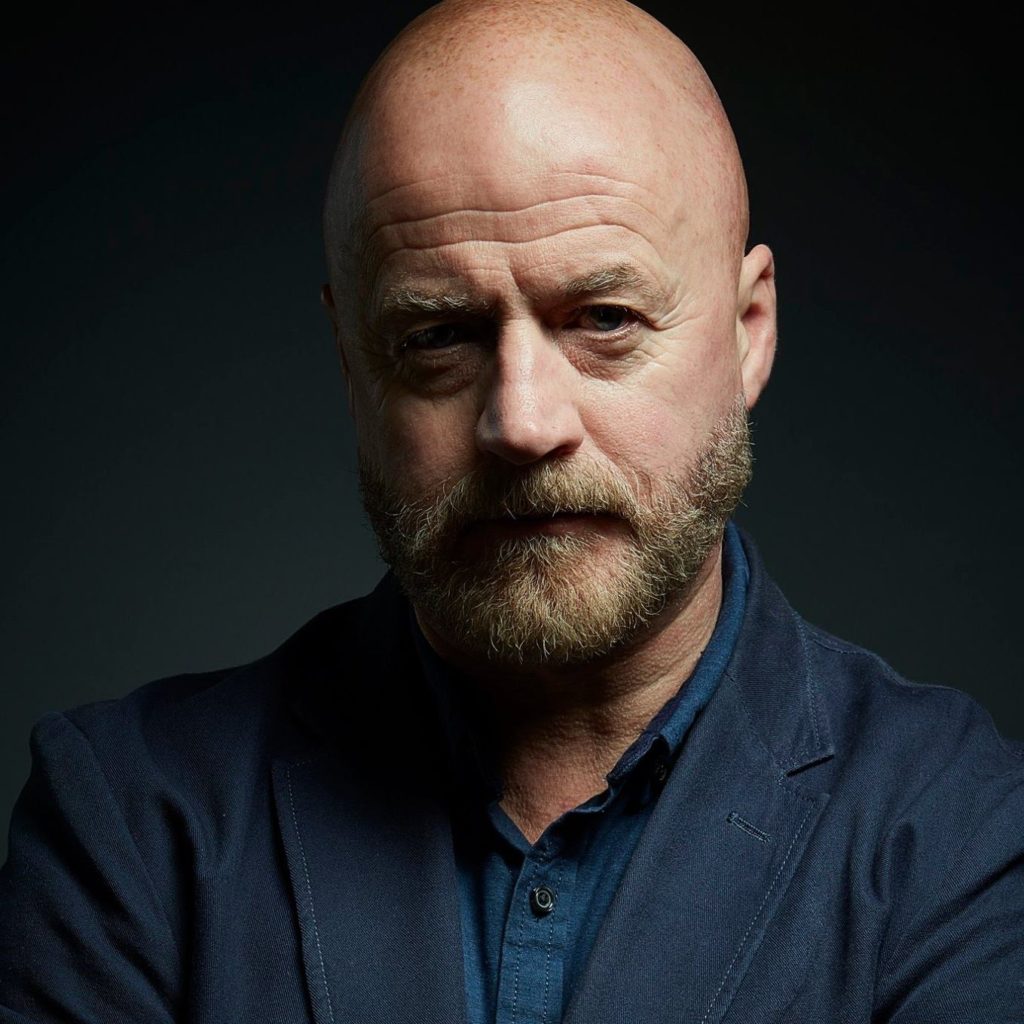 Craig Robertson
 Bute Noir Founder
 Author